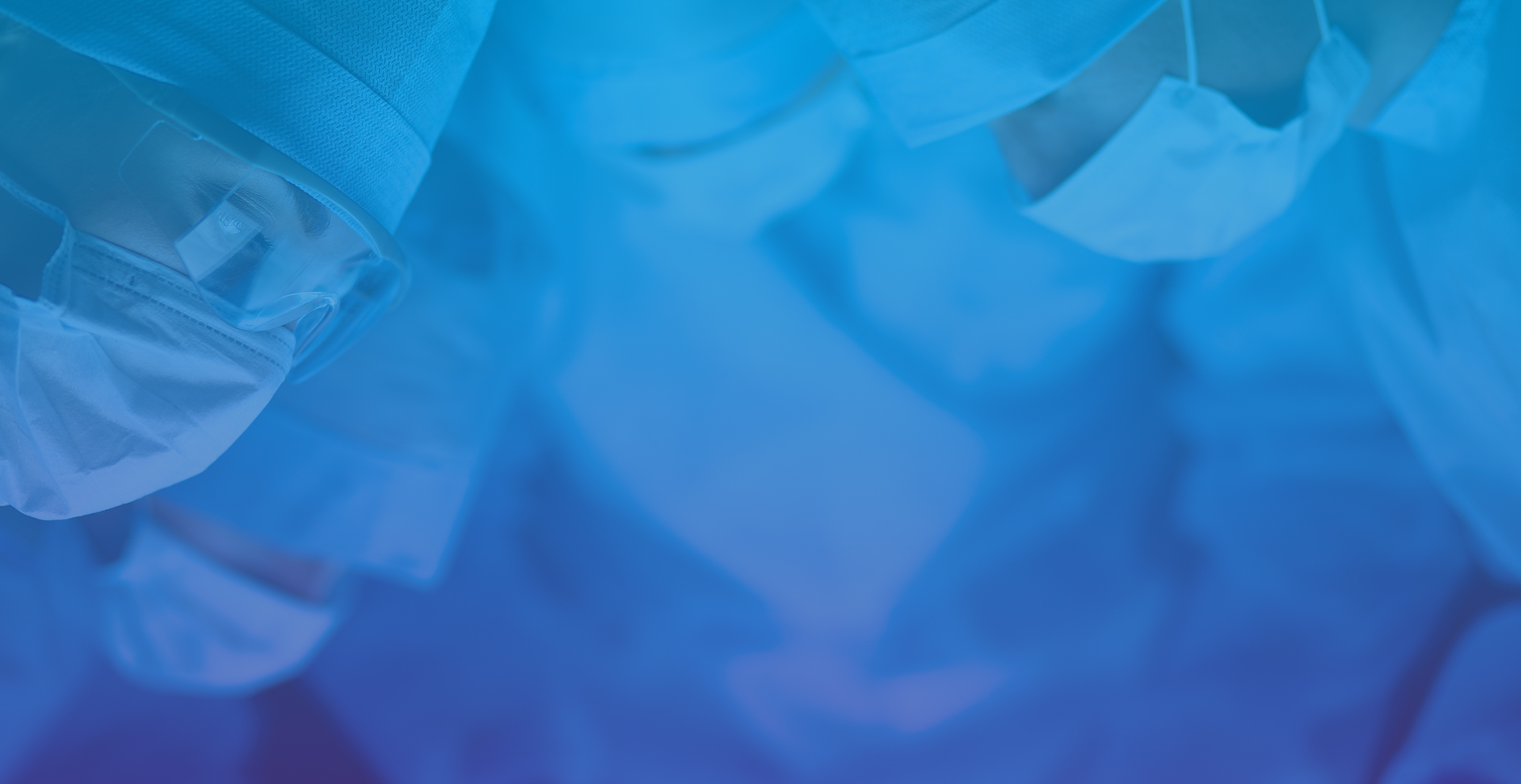 Welcome to Capital Neurological Surgeons
The Board Certified neurosurgeons of Capital Neurological Surgeons have been providing specialized expertise in diagnosing and treating disorders of the spine, brain and peripheral nerves to patients in the greater Sacramento, Folsom, Elk Grove and Woodland/Davis areas for over 30 years.
Our mission is to provide the highest quality comprehensive neurosurgical treatment in a warm and caring environment. We are dedicated to preserving the dignity and well-being of each individual and to treating each patient with kindness, respect and courtesy.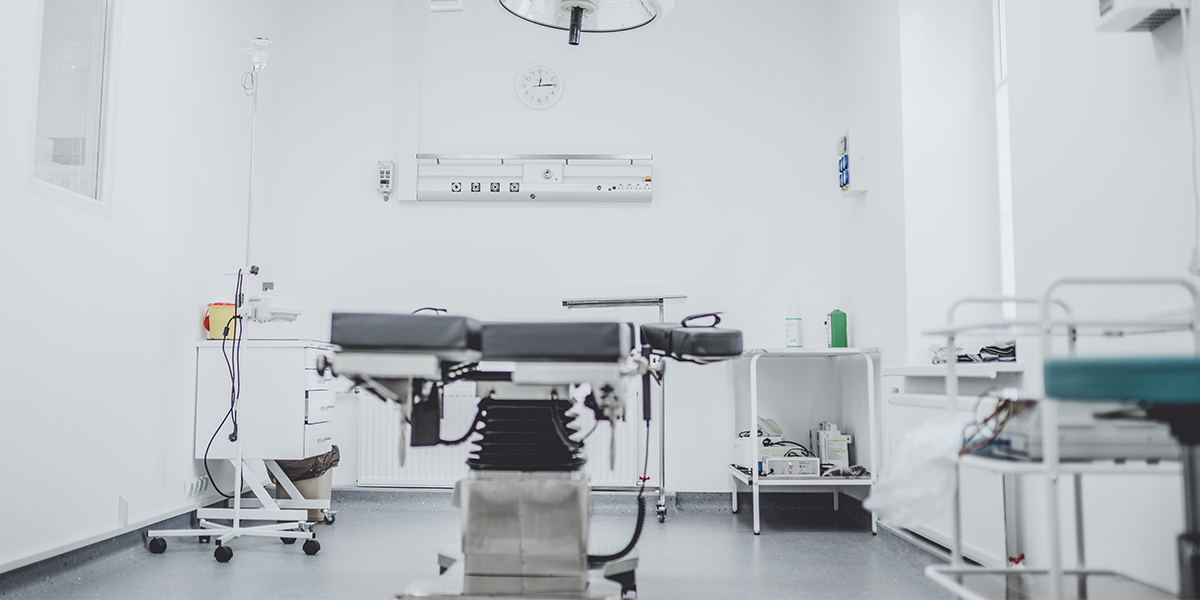 Thank you
---
We appreciate you visiting this site and hope you find it useful in providing guidance regarding very important and personal health issues.
1430 22nd Street, Sacramento, CA 95816
Phone: 916.453.0911
Fax: 916.453.0837