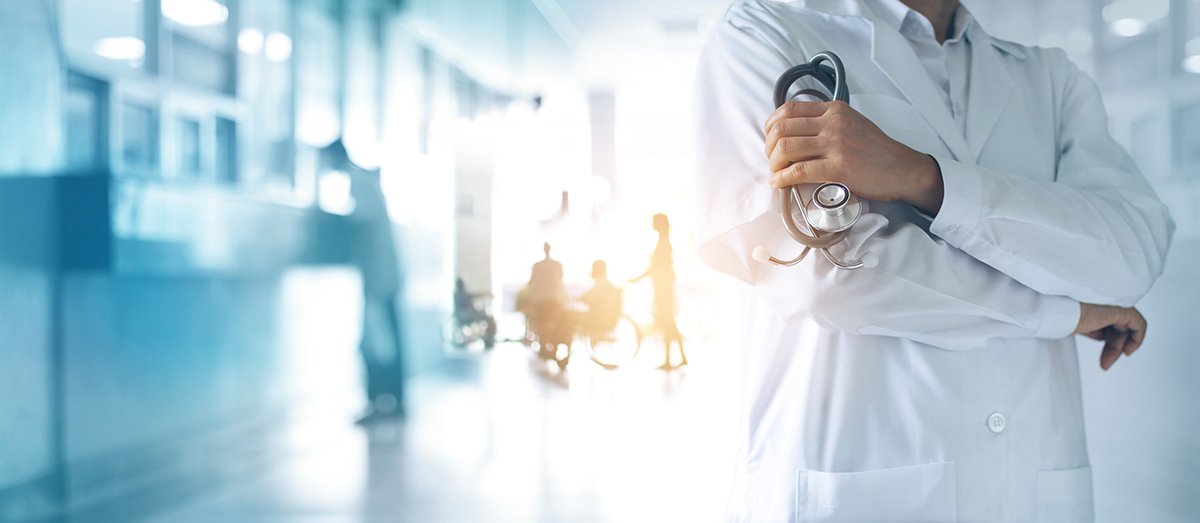 Doctors + Staff
Capital Neurological Surgeons has been providing outstanding care for patients in the Greater Sacramento Region for over 30 years.
Doctors
---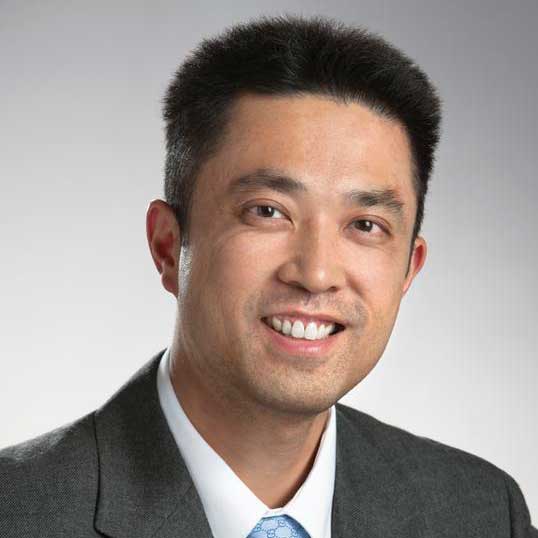 Michael Chan, M.D.
Dr Michael Chan, a native of San Francisco, earned his undergraduate degree in Molecular and Cell Biology from the University of California at Berkeley and a Masters in Biomedical Science from Barry University, Florida. Dr Chan received his medical degree from the Medical College of Ohio and completed his Neurosurgery residency at the University of Illinois at Chicago.
Dr Chan has surgical privileges at Mercy General Hospital and Sutter Medical Center. He currently serves as an instructor of neurosurgery for UC Davis students as well as for students of the newly formed California Northstate University College of Medicine. He also serves as an expert medical reviewer for the Medical Board of California.
Board certified in Neurological Surgery, he has special interests in the treatment of skull base tumors and vascular lesions such as brain aneurysms and arteriovenous malformations. He is experienced in using advanced techniques such as frameless stereotactic navigation for tumor surgery, as well as minimally invasive endoscopic techniques for treatment of pituitary tumors. His background in skull base surgery also allows him to treat complex conditions such as trigeminal neuralgia as well as vestibular schwannoma. He also has extensive experience with surgery of the cervical, thoracic and lumbar spine, utilizing advanced techniques such as spinal fusion through minimal access to treat degenerative conditions, deformities, trauma and spinal tumors.
Dr Chan believes that educating his patients and their families on their conditions promotes the partnership that helps them make the best choices in the management of their health.
---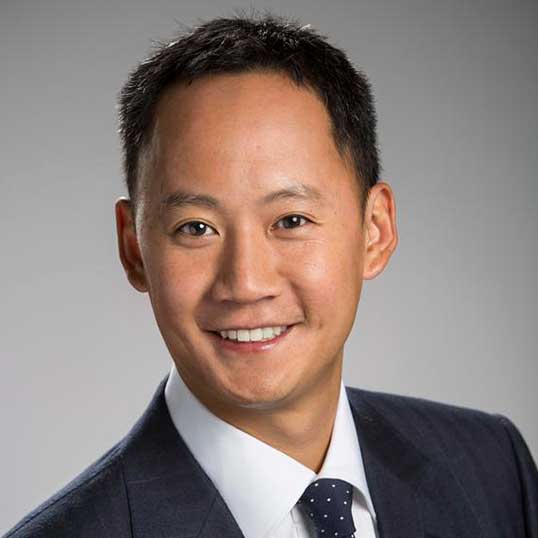 Kevin Hsieh, M.D.
Dr. Hsieh (pronounced 'Shay') is a native of the Los Angeles area. He graduated from the University of California, Berkeley in 1998 with a degree in Neurobiology, majoring in molecular cell biology with an emphasis in neurobiology and minoring in music. Following completion of his undergraduate degree, Dr. Hsieh received his M.D. at the Vanderbilt University School of Medicine in Nashville, Tennessee, where he served as President of the Vanderbilt Honor Council. Dr. Hsieh's neurosurgical residency was completed within the NYU Hospital System at the Department of Neurosurgery at NYU Langone, followed by a year as Chief Resident at Bellevue Hospital.
In addition to his passion for medicine, Dr. Hsieh is an accomplished musician, playing both piano and violin. He credits his training as a classical musician with providing a unique perspective and approach to medicine in general, and more specifically to advanced and complex surgery. Dr. Hsieh spent six years in Atlanta in private practice before coming home to California. He received his Board Certification in 2013.
Dr. Hsieh takes a balanced approach to each patient's needs, and takes the time to truly listen to the outcome the patient hopes for. Where surgery is indicated, he specializes in the newest and most innovative of techniques.
---
Jordan Ball, PA-C.
Jordan joined the practice in 2021. She is originally from Pennsylvania where she pursued her undergraduate degree in Health Science with a minor in psychology at Lock Haven University while running track. She returned to Lock Haven University to continue her education and received her master's degree in Health Science and Physician Assistant studies. She previously worked for 2 years in neurosurgery at Hershey Medical Center. She assists in the operating room, meets with new patients, and provides care after surgery. She works closely with the physicians to help provide exceptional care to our patients. During her off time, she enjoys boxing, playing intramural sports, and hiking with her dog. 
Staff
---
Sheri, Practice Administrator
Sheri joined us in 2017 as our Practice Administrator. She has over 25 years experience in the medical field with over 15 years in managerial and administrative roles. She has a passion for the medical field and enjoys helping people. She oversees the office as a whole, as well as lending support to the physicians. Sheri's years of experience allows her to mentor and guide new staff and she prides herself in a job well done. She loves to spend her off time with her husband and grown children going camping and hiking.
---
Stephanie, Surgery Coordinator
Stephanie joined CNS in 2017, and has been the assistant to Dr. Hsieh since 2018. She has 10 years of experience in the medical field. She enjoys the fast paced environment of surgery scheduling and working closely with patients through the pre and post-operative phases. She takes great pride in helping patients get through the surgical process, making sure it goes as smooth as possible. On her days off, she likes to spend her time outside with her family and horses.
---
Jennifer, New Patient Coordinator
Jennifer became a part of the team in 2019. She came to us with 14 years of medical experience and a degree in Communications from Sac State as well as a degree in Medical Assisting. She brought with her knowledge and experience in front and back office roles. She is currently responsible for scheduling new patients for office consultations. Her strong work ethic and professionalism has made her an important asset to the team. When Jennifer is not busy filling the doctor's schedules with appointments, she enjoys spending time with her husband and two sons out on the lake in their boat, playing board games, or just playing with their two energetic puppies.
---
Laura, Medical Assistant
Laura is a dedicated medical assistant with over 3 years in the medical field and even more in customer service. She has always had the passion and drive to help people. Capital Neurological Surgeons has given her the opportunity to fulfill that dream. She supports professional medical staff by providing administrative services and support. She has in-depth knowledge of the practice including medical assisting, insurance background and processing referrals as well as a strong ability to multitask and prioritize workload. In her free time, she enjoys reading, listening to music, and spending time with her family.
---
Lissett is a new member with CNS with 3 year's experience of customer service and medical front office receptionist. She enjoys being able to interact with patients, help out her coworkers. She prides her self with having a positive and friendly attitude. On her free time she enjoys watching movies, hanging out with family and friends and making great memories.